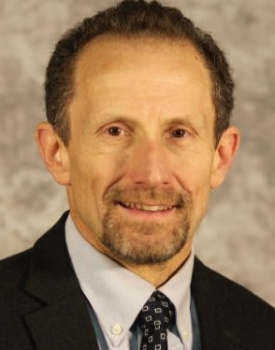 Steve Eberly, P.E
Staff Engineer - Licensed in MN and AZ
PROFESSIONAL QUALIFICATIONS AND EXPERIENCE
STEVE EBERLY, P.E.
Qualifications
Mr. Eberly, P.E. has 20 years of experience leading cross-functional engineering teams in solving technical and business problems for customers in the HVAC and other industries. Prior to joining Criterium-Schimnowski Engineers, he worked as a project manager for a local residential building contractor and as a building systems engineer for the home performance division of a Twin Cities construction services company. He has a personal interest and experience in building science.
Mr. Eberly, P.E. originally joined Criterium-Schimnowski Engineers in 2018. After a move to the Southwest in July of 2020, he returned to Minnesota and rejoined CSE in May of 2022. During his time with CSE, he has performed hundreds of structural home inspections in the Twin Cities and surrounding areas of Minnesota.
Education
Masters of Business Administration (MBA) – University of Minnesota
B.S. Mechanical Engineering – University of Maryland
Licensure
Minnesota PE #24073
Arizona PE #72361
Patents and Publications
Electric Clutch Mechanism – 5609232 – 1997
Microprocessor Controller Housing – D349102 – 1984
Professional Affiliations
American Society of Mechanical Engineers
Society of Automotive Engineers