About Us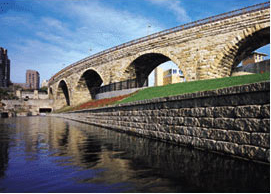 Criterium-Schimnowski Engineers is a Minnesota engineering consulting firm that specializes in all aspects of inspection, evaluation, and design services for residential, homeowner association, commercial, and industrial properties.If you are a Homeowner, Community Association Member, Property Manager, Attorney, Real Estate Prosessional, Commercial Developer, Landscape Contractor, or Materials Supplier we have valuable services to offer you.
We have worked in, and are licensed to provide, Professional Civil Engineering services in these states:
Minnesota
Wisconsin
Iowa
Nebraska
North Dakota
South Dakota
Criterium-Schimnowski Engineers has designed and evaluated thousands of projects and hundreds of thousands of square feet of retaining walls. Since 2002, we have quickly become a valued, local resource for retaining wall, structural, community association and commercial engineering services. We provide quality service across the Upper Midwest.
Contact us today with your questions or to request more information.
Community Involvment
Criterium-Schimnowski Engineers endevors to give back to the community. We are proud to support these groups and organizations.
Juvinille Dibeties Research Foundation (JDRF)

JDRF is the leading global organization funding type 1 diabetes (T1D) research. JDRF's goal is to progressively remove the impact of T1D from people's lives until we achieve a world without T1D. JDRF collaborates with a wide spectrum of partners and is the only organization with the scientific resources, regulatory influence, and a working plan to better treat, prevent, and eventually cure T1D.
Feed My Starving Childeren (FMSC)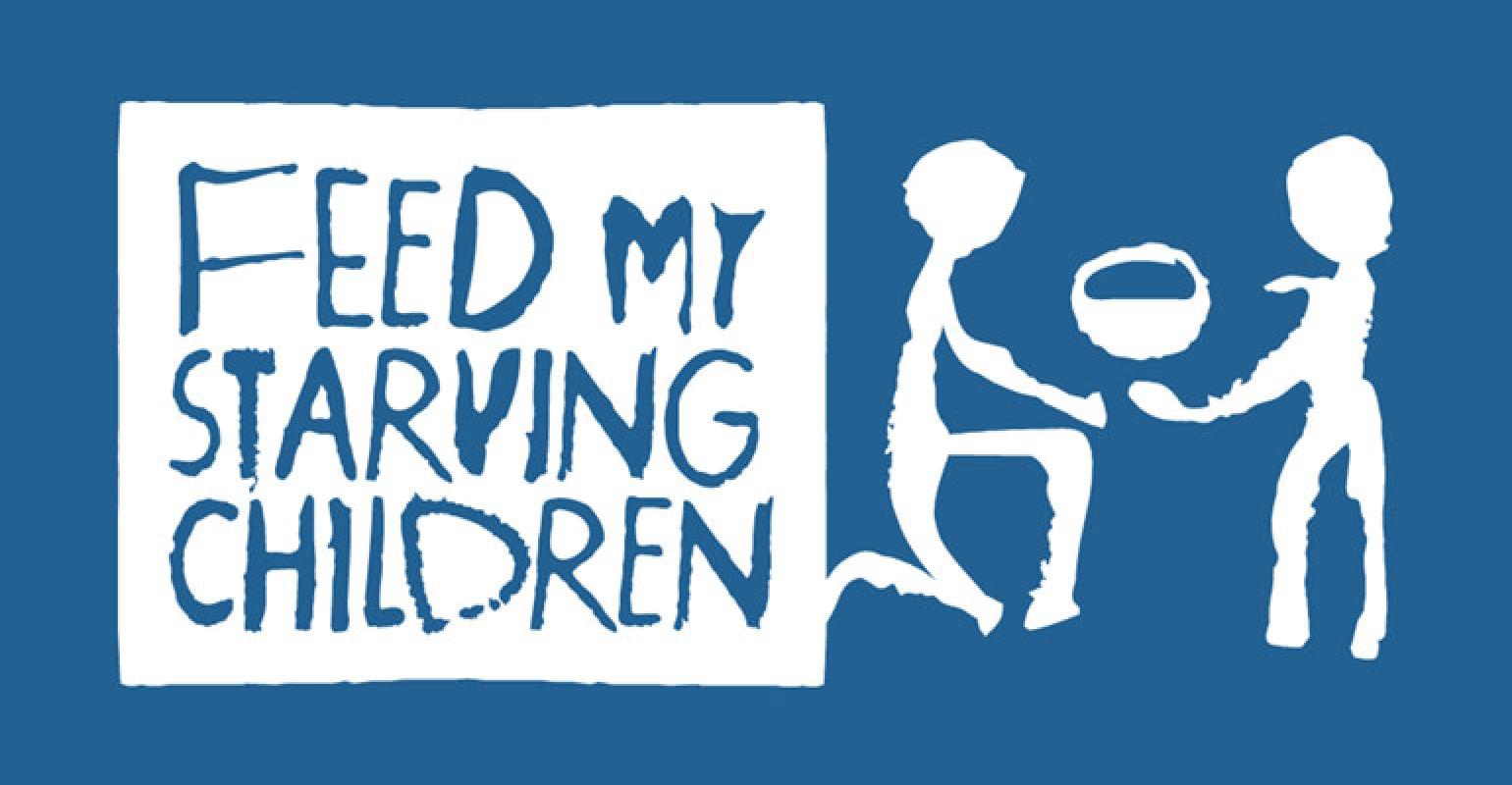 Since our founding in 1987, Feed My Starving Children has given hope in Jesus' name in the form of nutritious MannaPack meals to so many who are hungry around the world. We ask His blessing and your support in the years ahead as we continue on, until all are fed.
Muscular Dystrophy Association (MDA)
MDA's legacy of progress has always started with families at the heart of all we do. For more than 65 years, we have been committed to saving and improving the lives of kids and adults living with muscular dystrophy and related life-threatening diseases. We are proud of our rich history and grateful to the dedicated families and supporters who have made today's progress possible. The victories of our past will lead to tomorrow's treatments and cures.
International Alliance of Catholic Knights (IACK)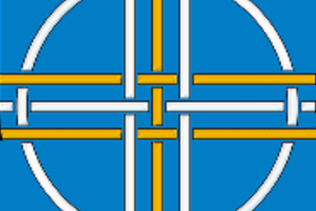 The purpose of IACK is to bring the message of Christ to all people; to support the Pope and the bishops, priests and religious throughout the world; to nurture the faith of its members and of Catholics in general, encouraging them to play a generous part in the life and mission of the Church; to foster the unity of its members through prayer, and to promote the establishment of Orders of Catholic Knights where they do not yet exist. It is strongly committed to defending the dignity of life in every phase, promoting social justice, and calling for vigilance in relation to genetic engineering, cloning and their unpredictable consequences. In its evangelising work, IACK gives ample scope to cooperating with other Catholic International Organisations.
Knights of Columbus

The Knights was formed to render financial aid to members and their families. Mutual aid and assistance are offered to sick, disabled and needy members and their families. Social and intellectual fellowship is promoted among members and their families through educational, charitable, religious, social welfare, war relief and public relief works.
Habitat for Humanity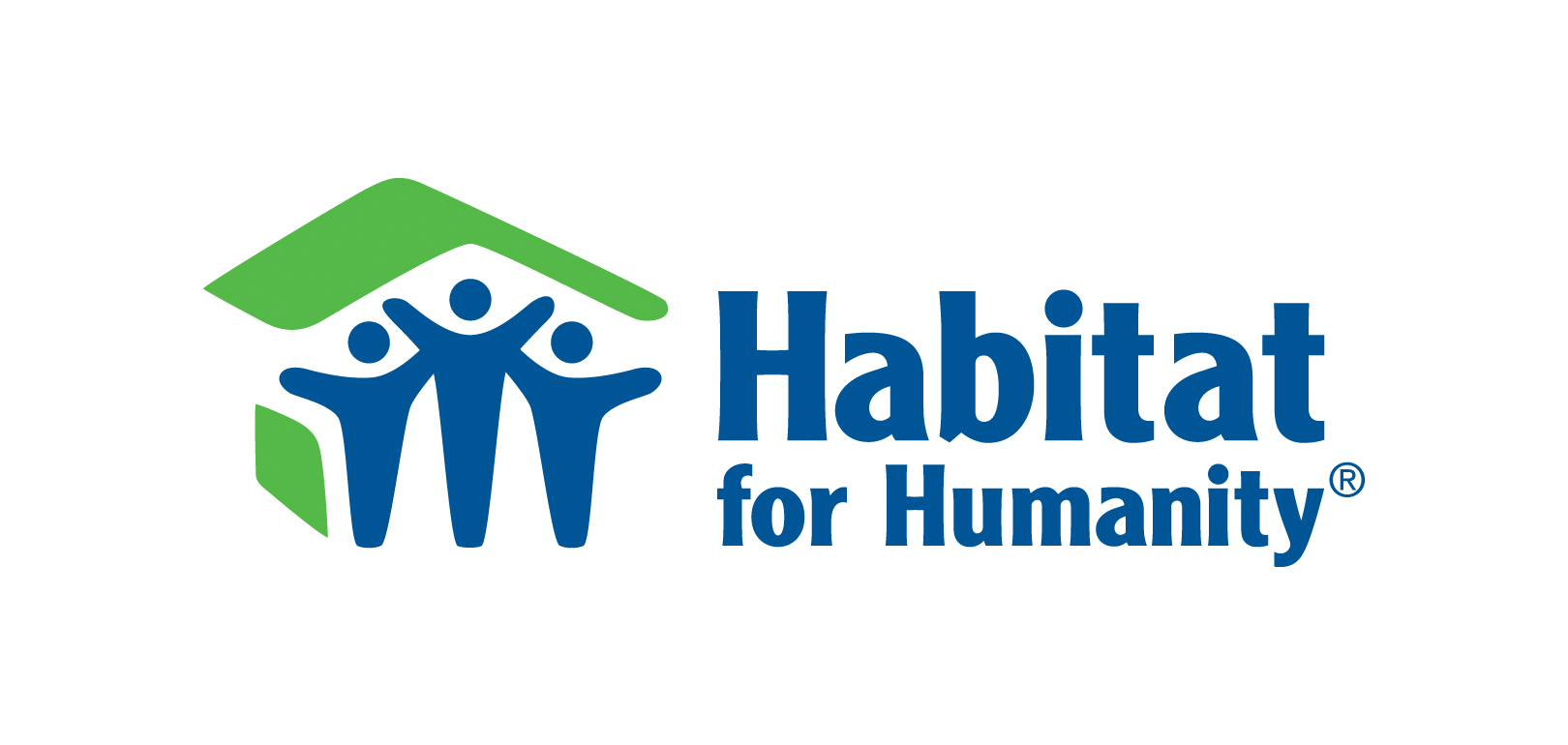 Habitat for Humanity partners with people in your community, and all over the world, to help them build or improve a place they can call home. Habitat homeowners help build their own homes alongside volunteers and pay an affordable mortgage. With your support, Habitat homeowners achieve the strength, stability and independence they need to build a better life for themselves and for their families.
Memberships